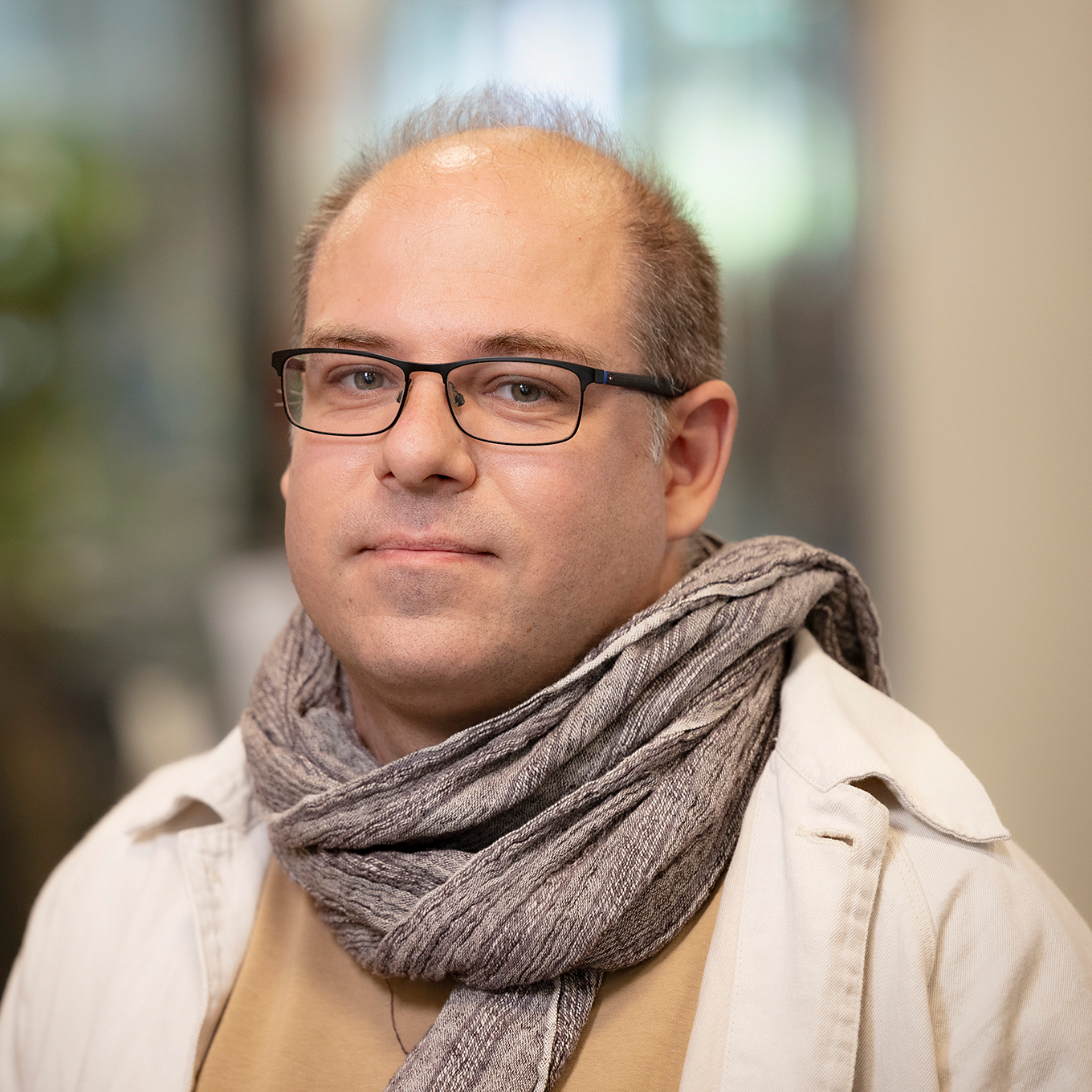 Davide Vega D'Aurelio
Assistant Professor
Information Technology Department
Uppsala University
Ångström Laboratory 10,

Room 105123.

SE-752 37 Uppsala

Sweden
I am an Assistant Professor at the Department of Information Technology at Uppsala University and a member of the Uppsala University Information Laboratory (UU-InfoLab). I got my PhD from the Technical University of Catalunya, Barcelona, Spain, in 2015.
My research has an interdisciplinary and practical perspective at the intersection of computational social science / social computing, network science and mechanism design. I am particularly interested in applying large-scale digital data analysis techniques to study problems with social implications through the lens of human information networks.
Currently, I am working on projects related to:
Studying online communication and its influence on our collective opinions, ideas and human decision making,
Developing computational models and methods to detect online information disorders in the Nordic countries.
The limits of information consumption

The structure and properties of bipartite networks

The impact of uncertainty in learning

Observing the tech, using MeetUp data to study the evolution of the discourse around IoT